By now, you all know we can't get enough of the popular TV show, The Walking Dead. This
heart-stopping,
mind-boggling,
and adrenaline-pumping show
has claimed its rightful place in our hearts & on our screens.
And, you've likely already grabbed a piece of that glorious Walking Dead calendar, right? In this post, we're here to share the best spots to hang this masterpiece to relish the ultimate zombie thrills every day, 365 (or 366) days a year!
Center Stage: The Living Room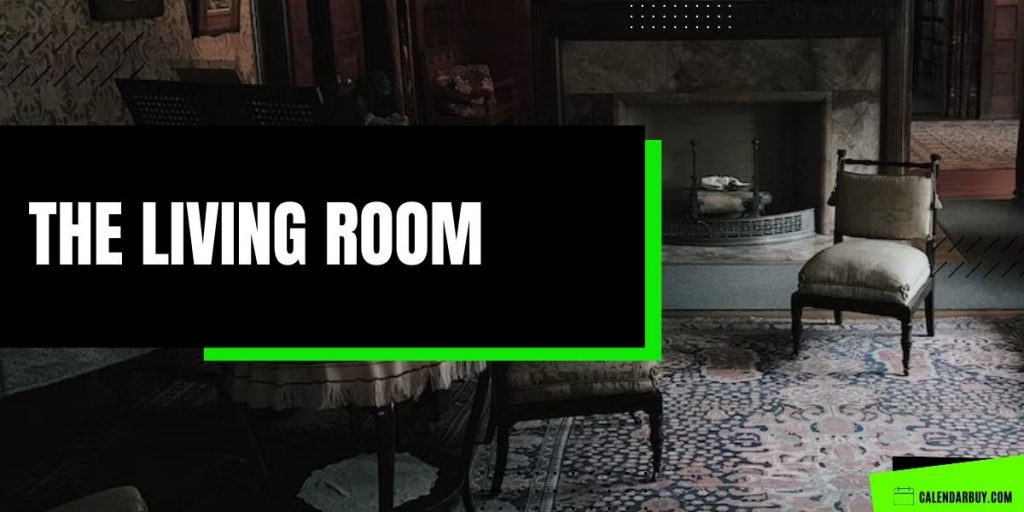 Our living room, the heart of our home, where we unwind, entertain, and sometimes even dine… So, why not let your love for the undead take center stage?
Hanging your calendar here provides a ready conversation starter when your friends come over. "Oh, that? Yeah, it's just a constant reminder of our impending doom at the hands of the undead.
Pass the popcorn, will you?" It's a surefire way to spark intriguing discussions about your favorite episodes and characters.
Plus, integrating the calendar into your living room decor can be a fun and creative endeavor. Imagine it nestled between your family portraits, or proudly hanging over the fireplace – a chilling reminder amidst the coziness.
Let's face it: nothing spells thrilling like having Daryl Dixon's brooding eyes following you around the room!
Work with a Zombie Twist: The Home Office or Study
Next on our tour is your home office or study. Amid the
charts,
graphs,
and books,
your Walking Dead calendar could serve as a beacon of motivation…and a touch of apocalypse.
Who says you can't revel in fandom while being productive?
Your calendar can help create a unique workspace ambiance that inspires creativity (and perhaps a bit of survival strategy). With every glance at Michonne slashing through the days—you're reminded of her resilience.
And hey, if she can brave a horde of walkers, you can surely conquer that pile of paperwork!
A Hearty Serving of Zombies: The Kitchen
The kitchen, the hub of homely aromas and warmth—can also be the perfect canvas for your zombie escapades.
Imagine cooking up a storm under the watchful eyes of Rick Grimes and his crew. We promise it'll add an extra sizzle to your cooking!
Turn your regular meal times into exciting, zombie-themed experiences. As you mark off the days, allow your culinary skills to join in the fun. Who's up for some brain-shaped cupcakes or a walker-inspired drink? Nothing says good morning quite like a zombilicious breakfast!
Where Dreams Meet Nightmares: The Bedroom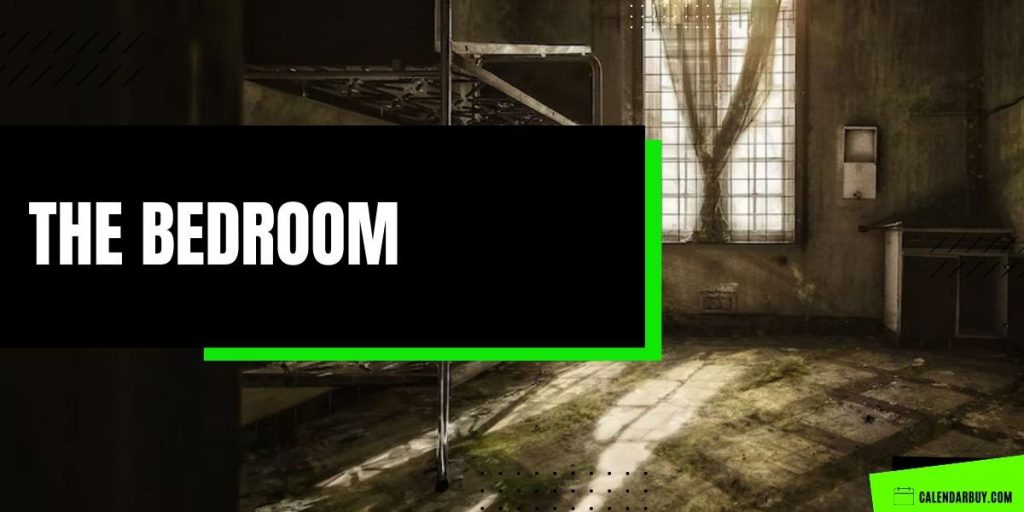 A calendar in the bedroom? Absolutely!
What could be more exciting than waking up to your favorite Walking Dead characters and falling asleep dreaming of thrilling walker-chasing adventures?
Placing your calendar near the bed could be just the thing for that daily dose of inspiration. And why stop there? Complement it with
zombie-themed pillows,
bed sheets,
or posters
to create your cozy and immersive undead den.
Sweet dreams are made of these…thrills!
Zombie Sanctuary: The Man Cave or She Shed
Every die-hard fan deserves their dedicated space to revel in their fandom. Be it a man cave or a she shed—your Walking Dead calendar can serve as the pièce de résistance in your personalized sanctuary.
Surround yourself with memorabilia – posters, action figures, DVDs, and let the calendar be the cherry on top. This personal space is your retreat, your way of celebrating the show—and it's a testament to your survival skills in the face of a zombie apocalypse!
Fresh Air, Fresh Zombies: The Patio or Garden
Last but absolutely not least, let's not forget our outdoor spaces!
The patio or garden offers a refreshing opportunity to take your zombie fascination to a whole new level. Whether it's through zombie gnome figurines in your garden or a calendar hanging by the BBQ— it adds a certain "je ne sais quoi" to your space.
Imagine hosting zombie-themed parties or outdoor screenings of your favorite episodes. With the calendar serving as an undead centerpiece—these gatherings would be the talk of the town!
And…Cut!
So there you have it, our pick of the best spots to hang your Walking Dead calendar. From
the living room to the kitchen,
the bedroom to the office,
and your personal den to the outdoors,
every place has the potential to provide that much-needed zombie thrill.
We hope this tour has inspired you to find the perfect spot for your calendar.
Whether you're dreaming of joining Rick's group, cooking up a storm à la Carol, or learning survival strategies from Daryl, remember, it's all about celebrating your love for the show and adding a bit of thrilling fun to each day of the year!
So, go forth and enjoy the year ahead with your Walking Dead calendar. May every day bring new excitement, just remember to keep your guard up – walkers might be around any corner!