For those who love animals and want to show them in calendar form, we have selected some of the best 2021 animal calendars.
Wolves 2021 Wall Calendar
These twelve stunning, full color photographs comprise a magnificent portrait of these enigmatic predators. The large format wall calendar features daily grids with ample room for jotting reminders; six bonus months of July through December of last year; moon phases; U.S. and international holidays.
---
Why Horses Do That 2021 Wall Calendar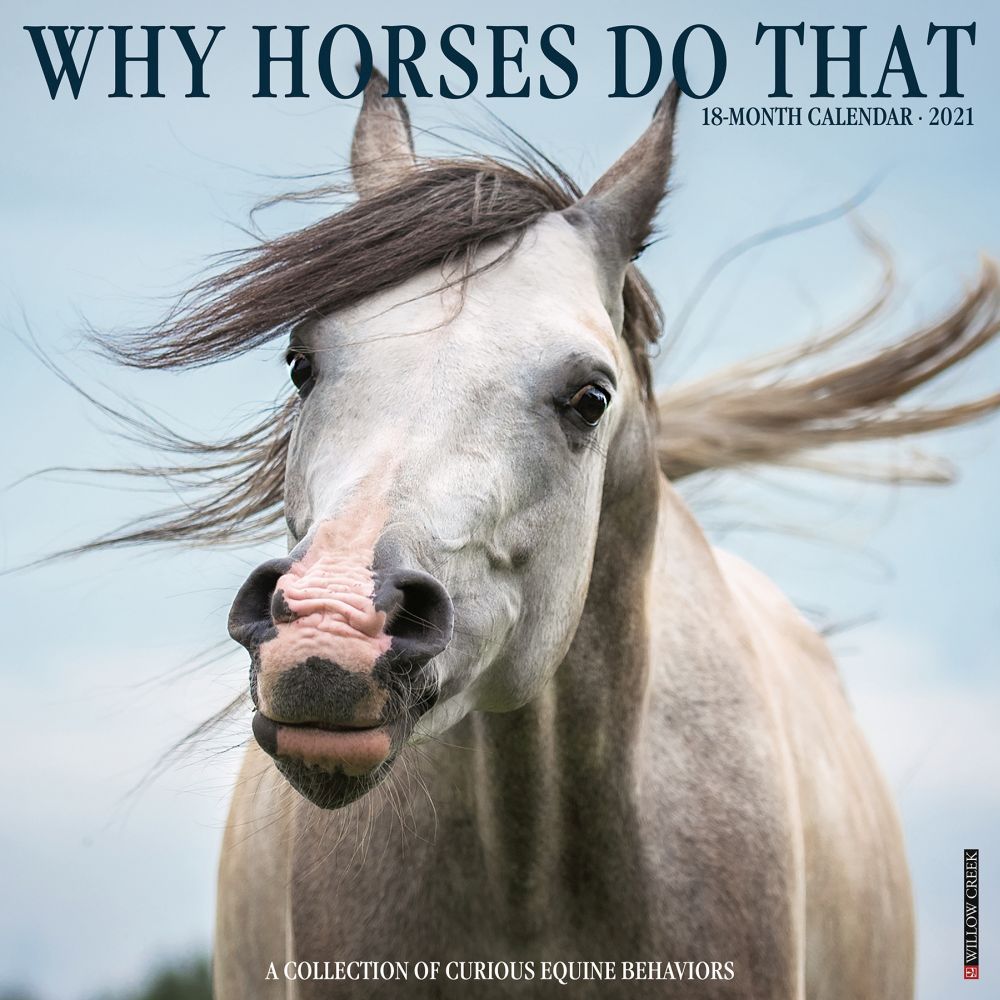 Twelve curious equine behaviors illustrated with bright, full color photographs and explained in descriptive text.
---
Baby Animals 2021 Mini Wall Calendar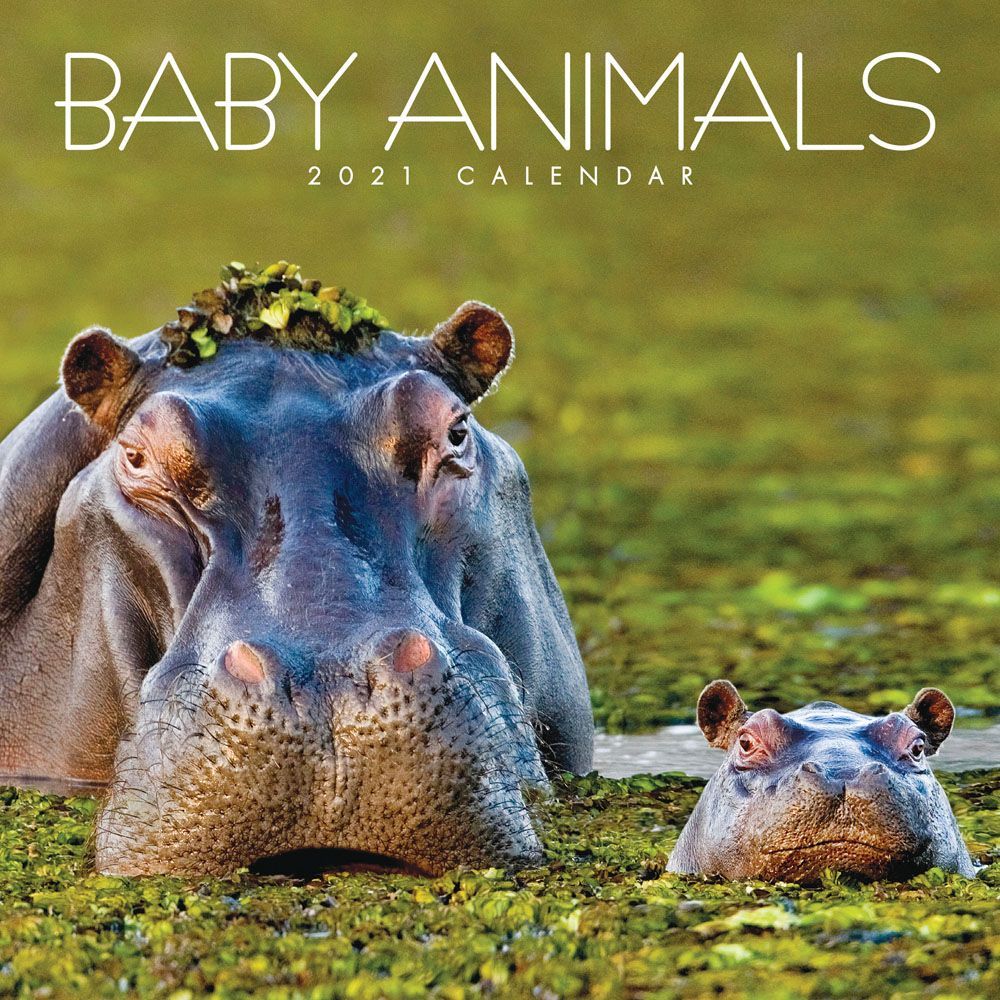 The Baby Animals Mini Wall Calendar combines exceptional photography and precious animals to capture these darlings at their sweetest moment. Fall in love each month with these adorable images of young animals. Features 12 beautiful full color photographs.
---
Horses Deluxe 2021 Wall Calendar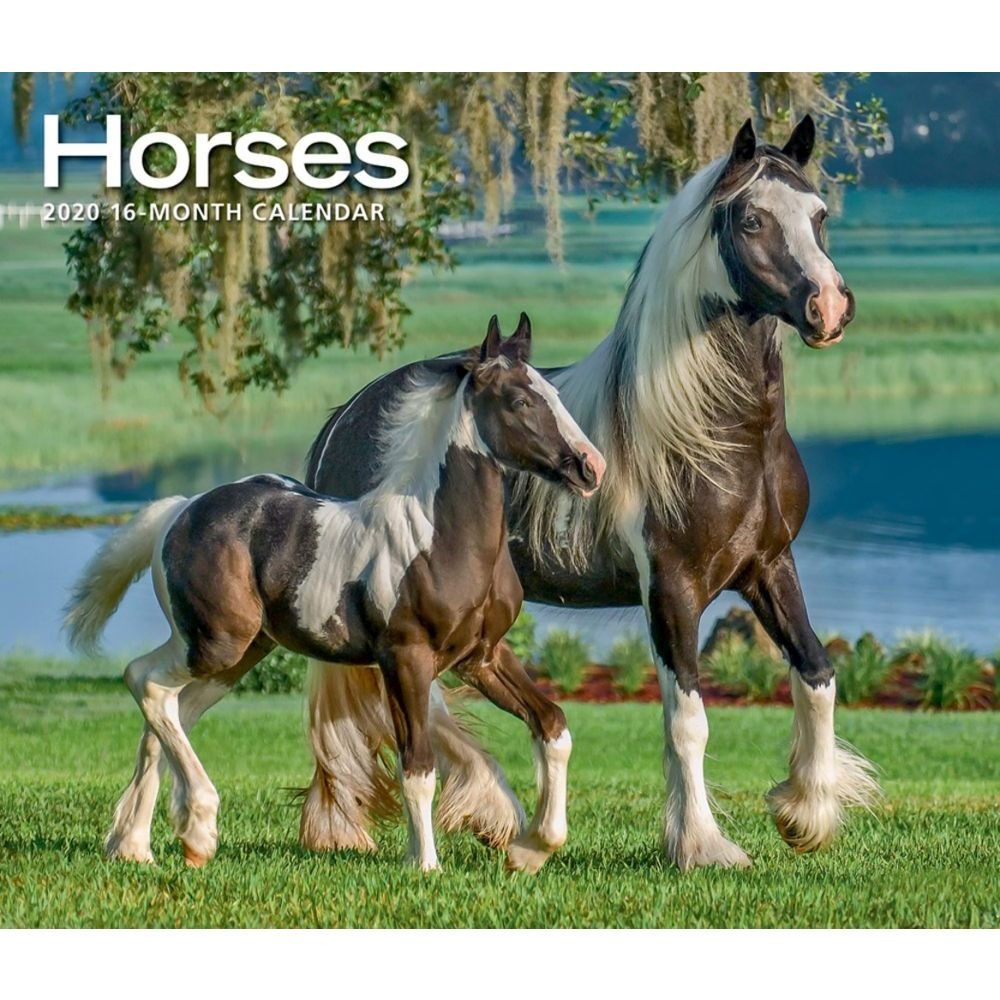 Throughout history, horses and humans have forged strong relationships in work, war, and recreation. Remarkable photography, accompanied by informative captions, profiles the horse in all its splendid variety. The deluxe wall format allows you to see each photo in all of its incredible detail.
---
Penguins 2021 Wall Calendar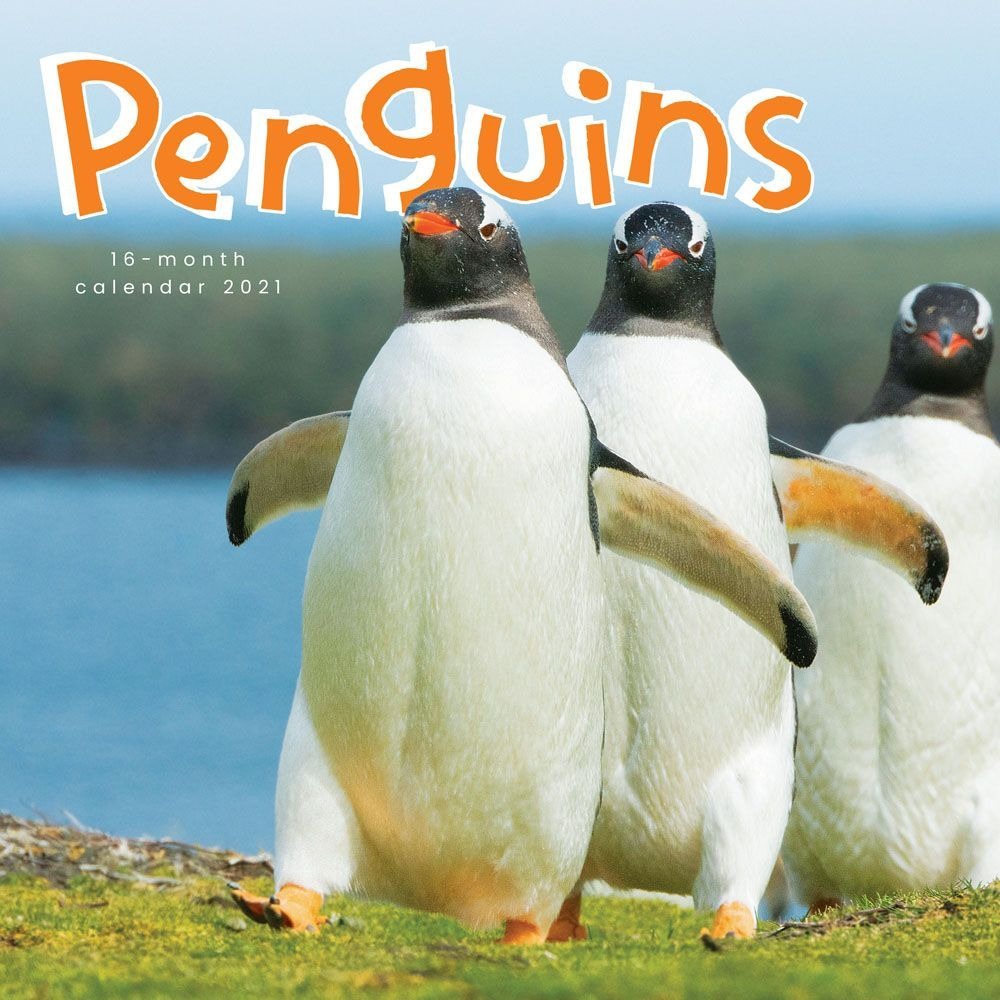 Each penguin species – the emperor, king, Adelie, gentoo, macaroni, among them – has its own unique characteristics, but all penguins inspire awe, from their noble bearing to their exceptional swimming ability to their parenting skills.
---
Songbirds of North America 2021 Wall Calendar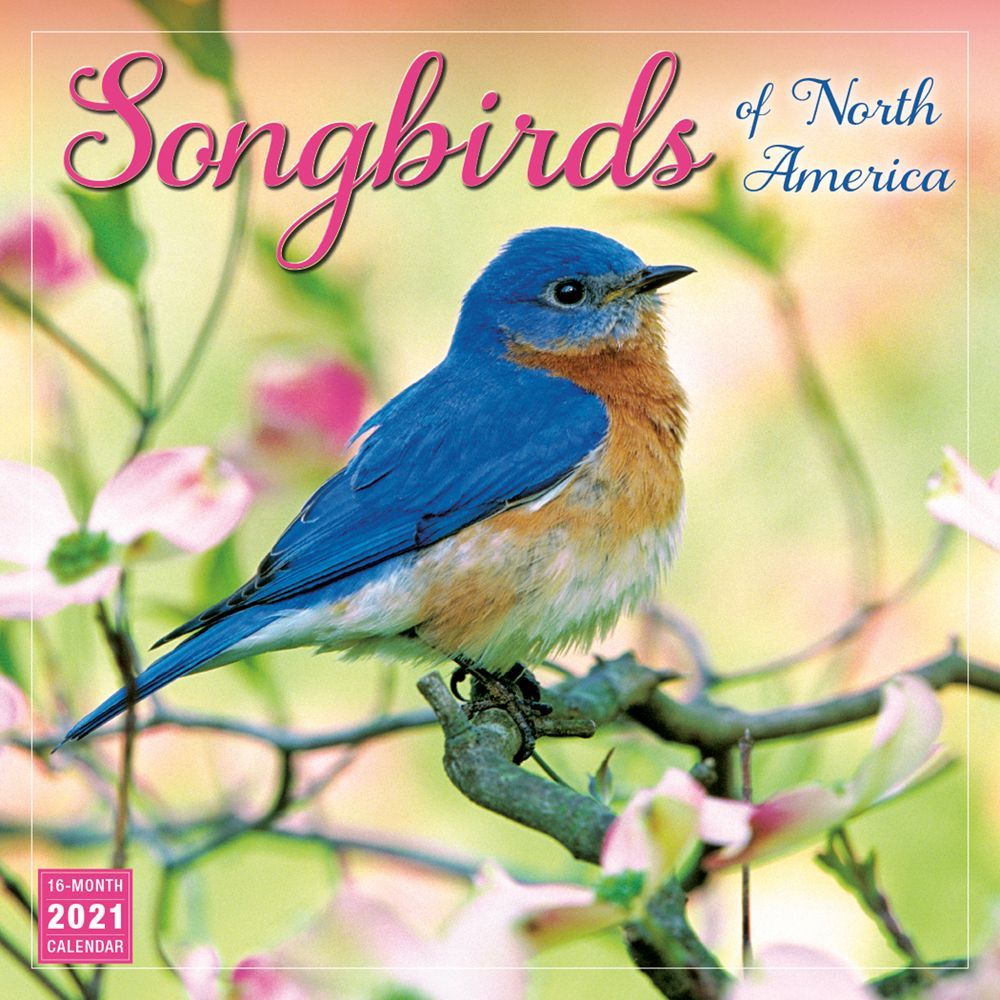 The songbirds of North America are among our most colorful and melodious species, and interest in them remains a very popular pastime. Each month information about species, habitat and behavior is provided, making it easy to birdwatch in your own backyard.
---
365 Cats 2021 Desk Calendar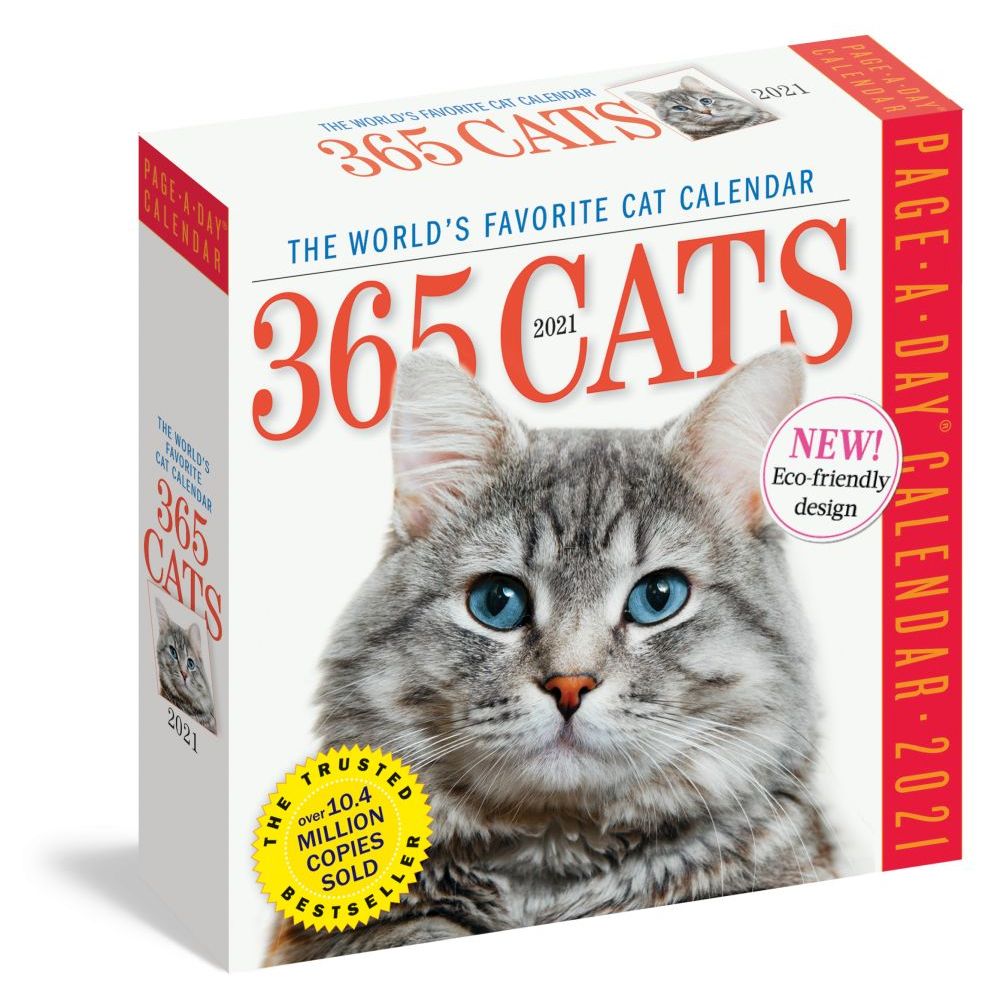 America's #1 bestselling cat calendar! A year-long celebration of felines (and their impeccable displays of attitude and elegance), in full-color photographs for every day of the year. A woolly Maine Coon settles into a sun-dappled corner for a nap.
---
Just Moose 2021 Wall Calendar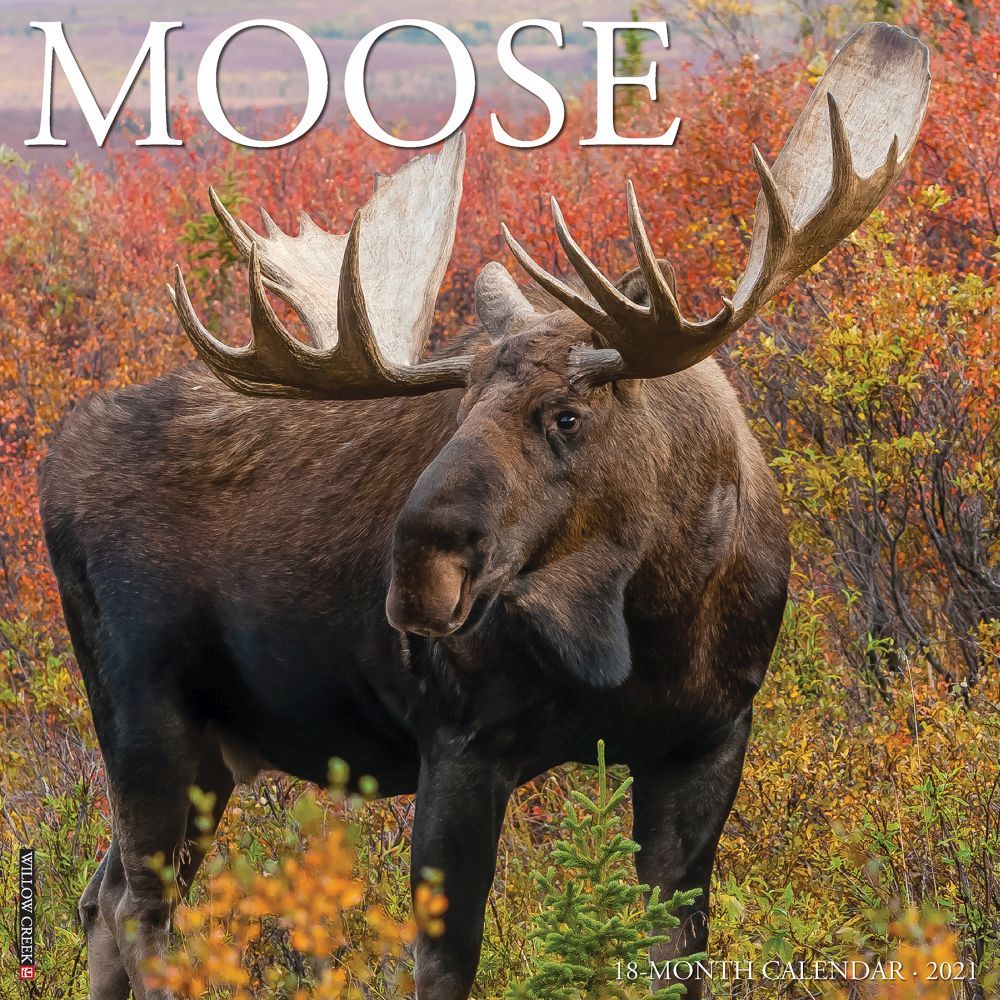 Moose range throughout most of Canada, Alaska, the Rocky Mountains and many of the northern United States. Standing as high as seven feet at the shoulders and weighing up to 1,600 pounds, they are powerful, magnificent animals. These stunning, full color photographs showcase moose in their natural habitat.
---
Tigers WWF 2021 Wall Calendar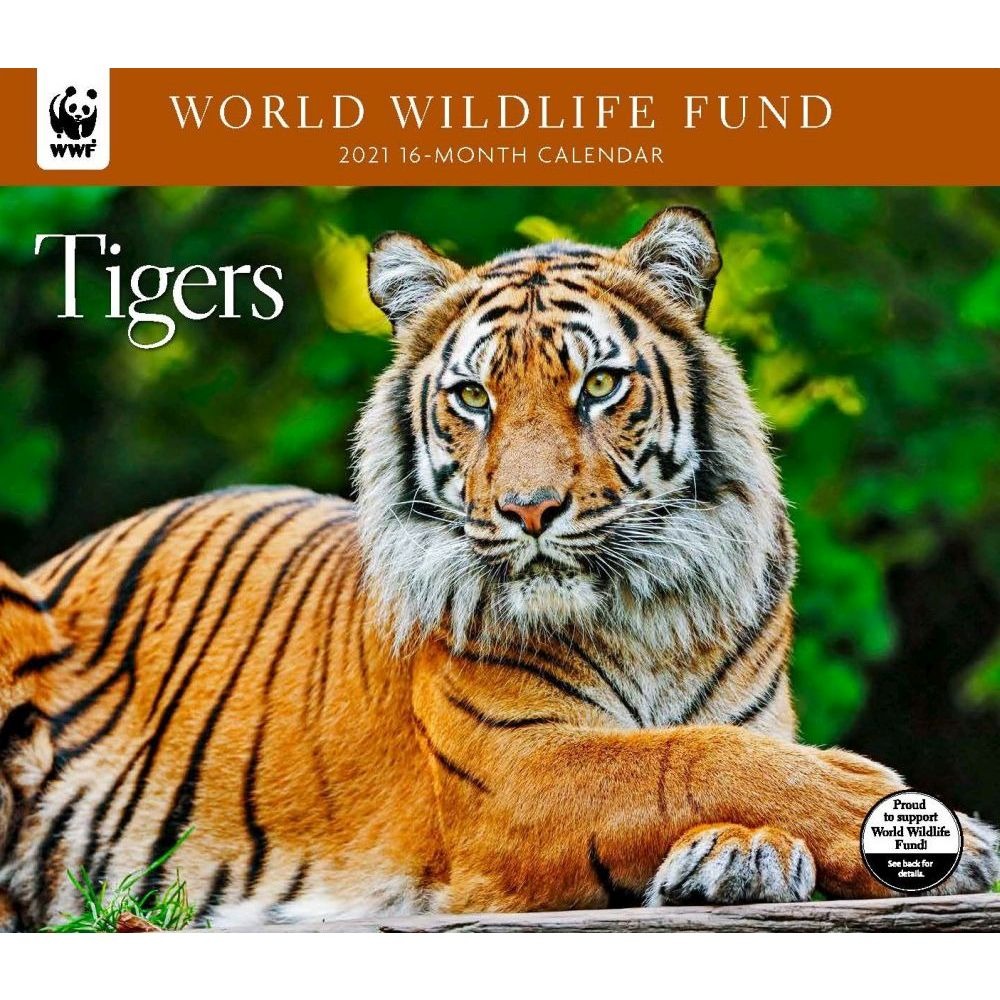 The tiger is the largest of the Asian big cats, has no natural predators, and yet is under constant threat from habitat destruction and poaching. WWF, in presenting this important Tigers Wall Calendar, hopes to keep this magnificent beast at the forefront of conservation efforts.
---
Alpacas 2021 Wall Calendar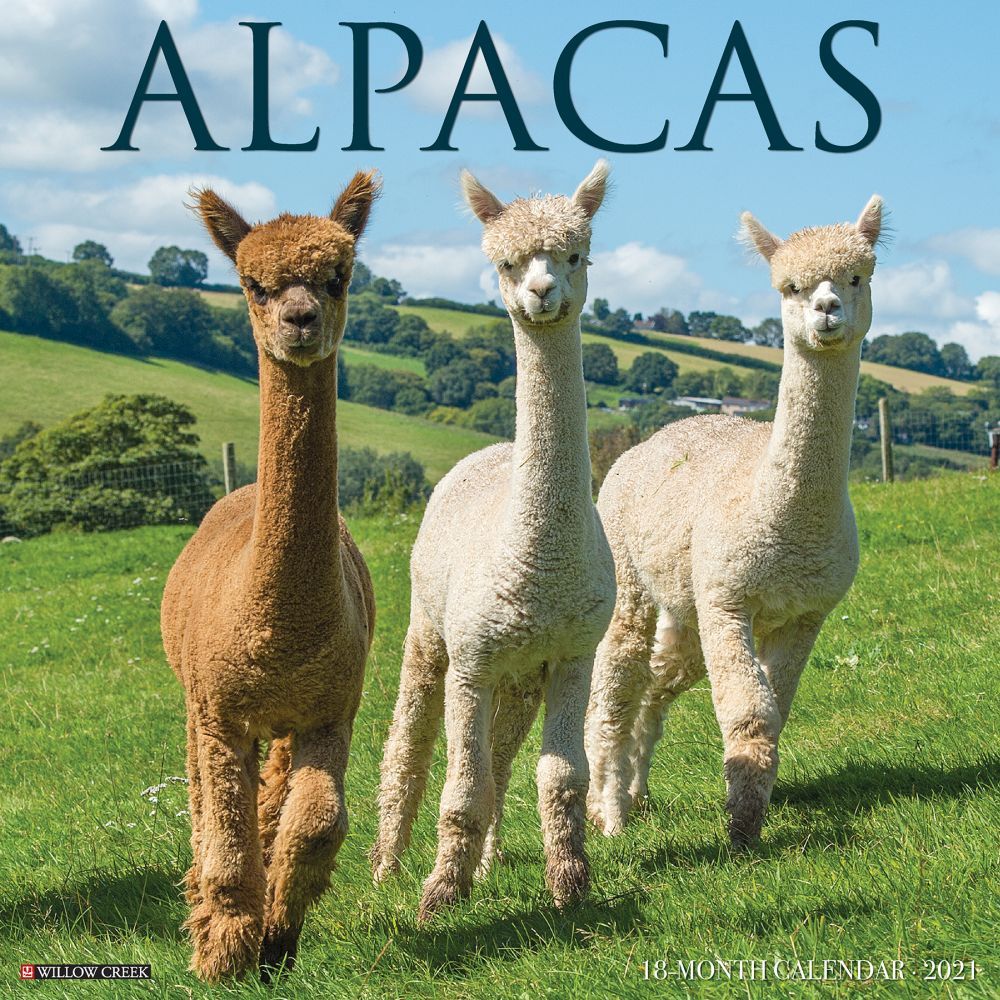 The smallest member of the camel family is now the subject of everyone's new favorite calendar! Alpacas are social, gentle and curious creatures that are native to South America and are prized for their fur by artisans and crafters.
---
Wolves National Geographic 2021 Wall Calendar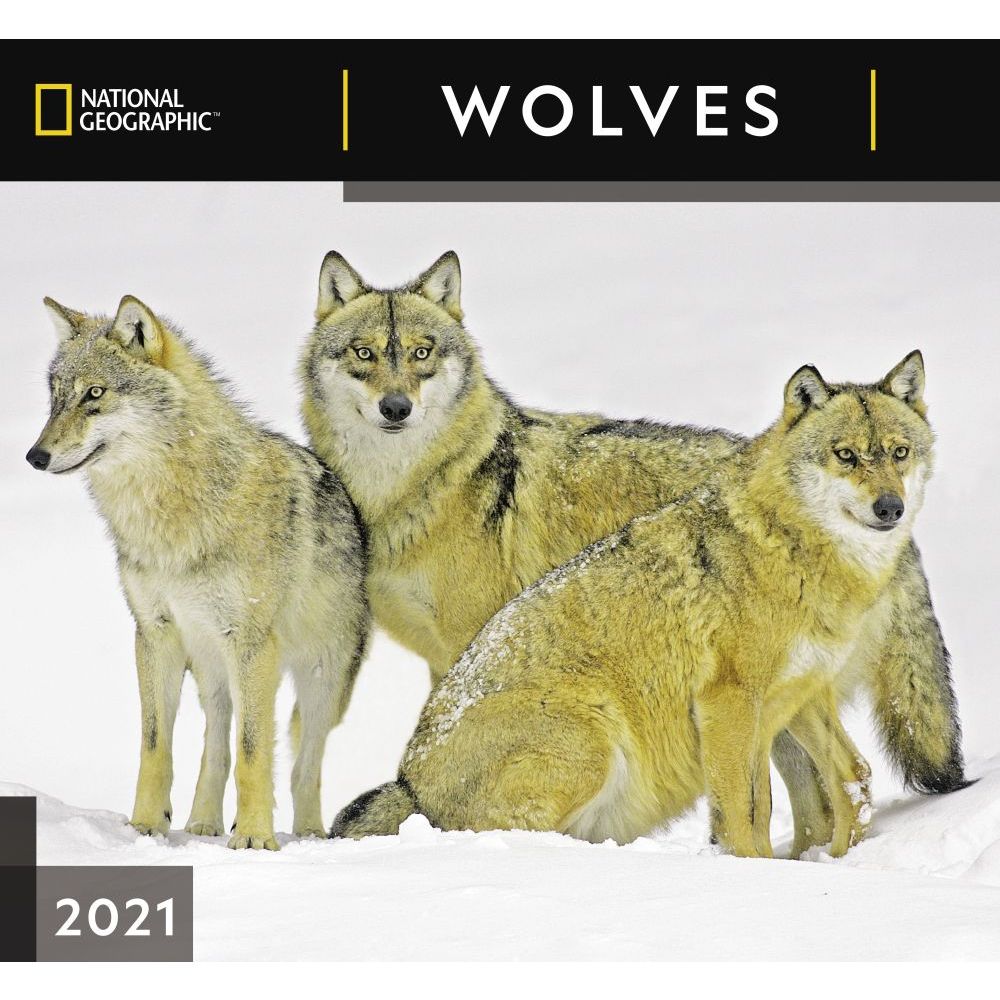 National Geographic Wolves features outstanding images, each accompanied by a spacious grid with moon phases and international holidays. National Geographic supports vital work in conservation, research, exploration, and education. This calendar includes a 3-year at-a-glance page and is earth friendly, printed with soya-based inks on FSC certified paper.
Things You Should Consider Before Buying 2021 Animal Calendars
For some people like us, buying a 2021 Animal calendar can form a sense of happiness. A feeling that a digital calendar cannot create.
To help simplify the buying, at least you have to pay attention to the five things below before buying a Animal calendar.
1. Design
It is what you have to make sure the first time. Ensure that the calendar you choose has the image of the Animal you like. So you are pleased to use the Animal calendar throughout the year.
2. Size of The Calendar
Adjust the calendar size you will choose with the place where you will put this calendar. Don't let the calendar look too big or too small.
3. Calendar Material
With decent paper quality, the Animal calendar will last for a long time, not easily torn, and the color will retain throughout the year.
4. Calendar Features
Suppose you plan to use this Animal calendar to help you manage your schedule. Make sure it includes all major public and significant holidays.
5. Price
Adjust the price of the calendar that you want with your budget. Try to find the best price that suits your needs.
A Few Questions About The Animal Calendar
Here are some interesting questions about the 2021 Animal calendar that we've gathered.
Is it still worth it to use the Animal calendar as our schedule manager?
Even though for some people, it doesn't seem too important. But for a specific time, many people try to find the existence of this calendar. It proves that the usefulness of the calendar is still essential in our lives.
What should I look for when buying a 2021 Animal calendar?
As we mentioned above, you must consider at least five things before buying. The calendar design, size, materials used, its features, and the Animal calendar price.
What is the right Animal calendar to put on the table?
The most suitable calendar to place on a desk is a Animal desk calendar.
How can a Animal desk calendar benefit me?
Desk calendar helps you organize your appointments, holidays, meetings like a professional. Of course, with a cool Animal image.
What Animal calendar is suitable for wall mounting?
For the wall, you can choose a Animal wall calendar. There are several sizes available now, The large wall calendar, mini wall calendar, and poster calendar. Adjust it to your needs and desires.
How to hang the Animal wall calendar on the wall?
You can you a nail and a hammer. Keep your Animal calendar and pound it down with one hand. Then hammer the nail to the surface most of the way.
How to hang the Animal wall calendar on the fridge?
There are two easy ways to install a wall calendar on the wall. The first is to use the Command hook, the most applicable to all types of the fridge. It can also hold up large calendars. Meanwhile, the second way is to use a magnet if the fridge's sides are magnetic.
Where can I get a 2021 Animal wall calendar?
There are two shops that we recommend for purchasing a Animal wall calendar. The first is Amazon, and the second is Calendars, a trusted online store on selling calendars.
When the perfect time to buy the 2021 Animal calendar?
The best time to buy a calendar is on Black Friday. There are lots of discounts at that time. But if you want to buy it soon, you can go to Calendars.com. They often provide discounts for purchasing calendars.
We hope our guide can help you choose the best 2021 Animal calendar for you.